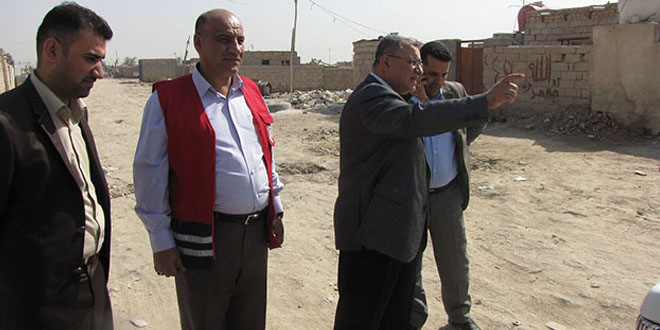 Within his inspection programs, the president of Iraqi RC Dr. Yaseen Al-mamori visited Al-Muthanna branch in order to evaluate the humanitarian situation, he met during this visit the cadre that working in the branch to discuss various of humanitarian programs in the governorate, and consider the mechanisms of implementing humanitarian work to provide the best services to the citizens, especially the most vulnerable groups.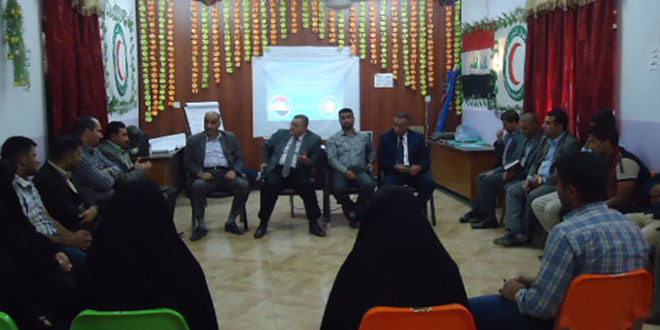 Dr. Yaseen Al-mamori made a toure in several areas including, where the gifts weredistributed (Baby clothes) for children from poor and needy families and to orphans in the region, focusing on the need for increasing support and humanitarian aid to such areasdominated by poverty and abstinence.
On the other hand, Dr. Yaseen confirmed through his recommendations on the importance ofthe greatest presenting a possible effort to provide better services to those who needassistance.